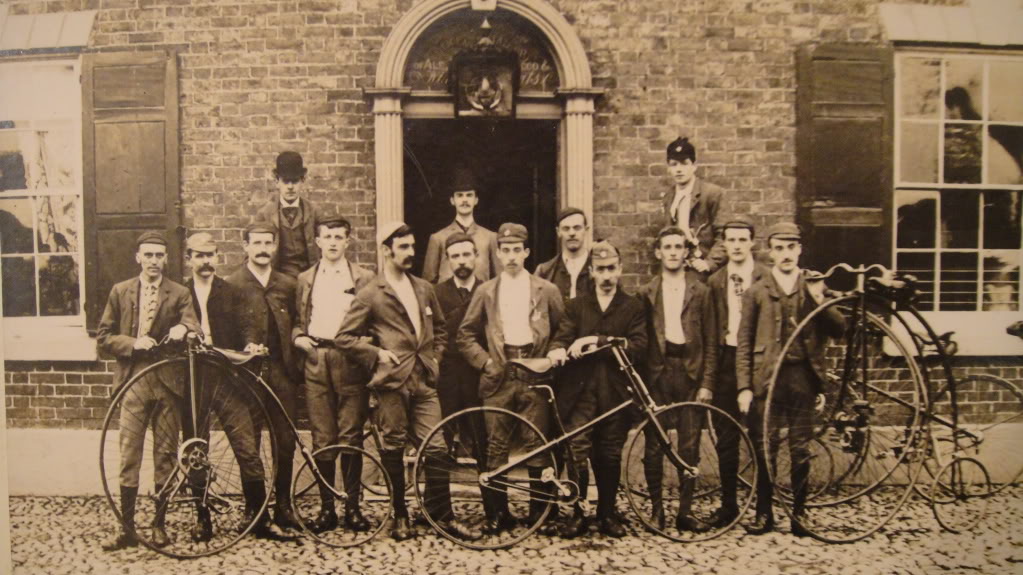 About the Duks
About the Duks
Having Fun On Bikes For 127 Years!
The Dukinfield Cyclists' Club, founded in 1885, is one of the oldest established clubs in the country and has around 80 members ranging from age 10 to over 80.
The club was formed in Dukinfield, but the today's membership hail from around Greater Manchester, with all the members very proud of the tradition of the club, and the name is synonymous throughout the cycling fraternity of a good-natured, welcoming club.
Club runs take place every Sunday. They start at 9.30am for the "A" run (i.e. the fitter riders), and 10.00am for the "B" run (slower pace). Mountain bike rides occur every week – usually on a Wednesday night at 8pm. Throughout the year the club organises various events, both on and off the bike.
We are essentially a club that welcomes new non-racing members – who simply love riding their bike, or are keen to get into cycling.
The club runs a number of club time trials throughout the year which are an ideal way for newcomers to try racing in a relaxed friendly atmosphere.